6 Ways We Can Potentially Dismiss Or Lessen Your DWI/DUI Charge In New Jersey
If you have been accused of driving while intoxicated or driving under the influence (DWI/DUI) in New Jersey, you need competent and experienced legal counsel, FAST!
Mekhail Sarofiem
June 19, 2018
Here at AMS, Mekhail E. Sarofiem provides skilled legal counsel to aggressively represent your rights and interests. Our DWI/DUI defense attorneys serve clients throughout all of New Jersey, including drivers arrested on the Garden State Parkway and the New Jersey Turnpike, whom may be in danger of license suspension or revocation.
If you're reading this, you or a loved one most likely has been charged with DWI/DUI. Therefore, we understand your concerns about your driving privileges, finances, and legal reputation in the work place. Because we understand the stressful situation you're going through; here is a list of 6 ways we can potentially dismiss or lessen your DWI/DUI charge.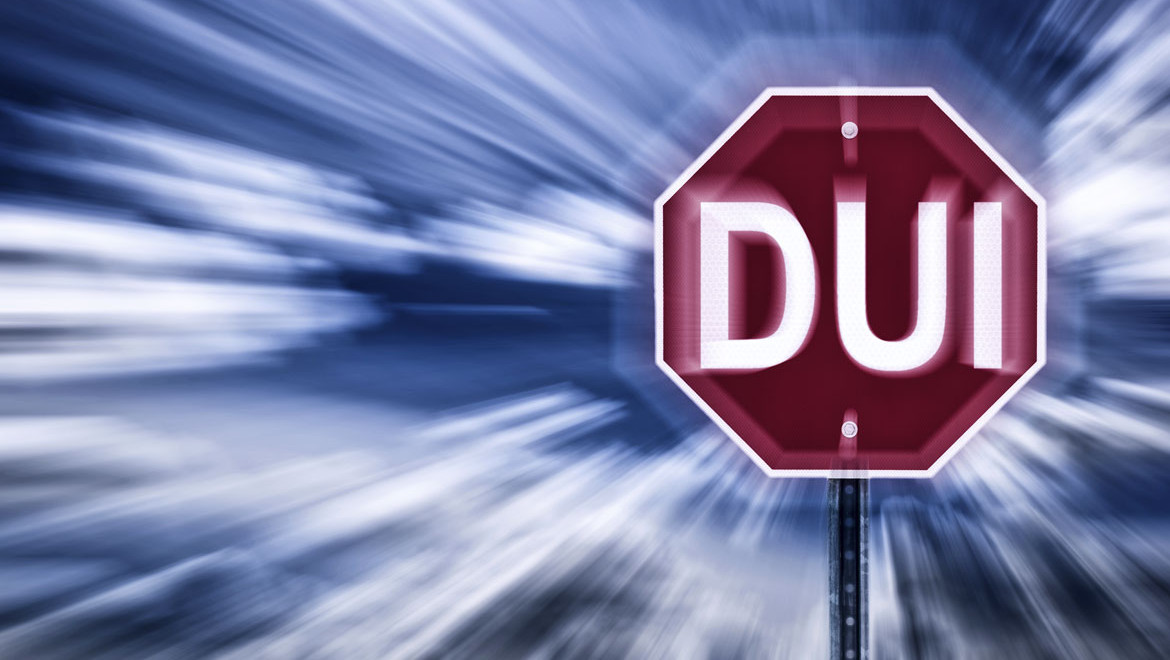 OUR DWI/DUI ATTORNEYS ARE PREPARED TO:
Challenge the Legality of the Stop.
A driver cannot be stopped for a violation unless a police officer has probable cause to make the stop. Here, we work diligently to file motions to suppress, challenging the legality of DWI stops. When successful, these motions may result in the dismissal of DWI/DUI charges.
Challenge the Legality of the Administration of Breath Tests.
The police may administer a breath test only if they have a reasonable belief that a driver has been driving under the influence. A successful motion to suppress will prevent the state from using the breath test findings at trial.
Challenge the Use of Blood Evidence.
If a skilled defense lawyer provides the appropriate notices and demands proper documentation, it can be extremely burdensome for the state to prove a DWI/DUI case based upon blood analysis. We make every legal demand and provide all proper notices. Consequently, we are successful in many DWI/DUI cases that are based upon blood tests.
Examine Prior Convictions.
If you have one or more prior DWI/DUI convictions in New Jersey or any other state, our lawyers will research your history to see if there were past constitutional violations that might affect your present case and minimize driving penalties.
Challenge the Results of the Breathalyzer test.
New Jersey uses an AlcoTest 7110 MK III. Like any other machine, it is susceptible to error. Our DWI/DUI lawyers work with experts who will review the data to determine whether or not the results are accurate.
Take the Case to Trial.
If the charges are not dismissed, our lawyers are willing to try the case in court because we do not quit on our clients. Our willingness to try the case can make the difference between a conviction and no conviction, or between a minor licenses violation and a suspension for longer than a year.
The best way to approach defending against a DWI/DUI is to ACT QUICKLY. The faster you take action, the better off you'll be. Right now, you may be asking yourself: "What action should I take?" That is why I have made the next step very simple. Schedule a free consultation on Attornify so we can tell you exactly what to do next. It won't cost you anything but it will save you a lot of stress and time.